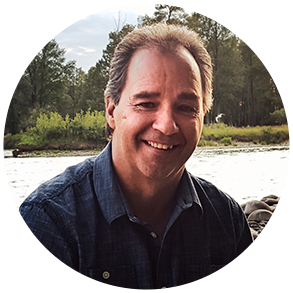 Ken Froese
Phone: (403) 400-2830
Email: ken.froese@telus.net
My name is Ken Froese. I have a Bachelor of Arts Degree in Psychology and am a Certified Family Coach through the Academy for Family Coach Training. I am located in Calgary, Alberta and have an extensive history of working with parents and teenagers that includes residential treatment for troubled youth, in-home family counselling and 24 hour mobile crisis support for parents who are in conflict with their teenagers. I am also a step-parent and have personally experienced the challenges of raising a teenager. This blend of experience, combined with a special interest in the field of coaching, has been a platform that has supported the development of a coaching business that specializes in coaching parents of teenagers.
In my fifteen years as a parent coach, it has been an honor and a privilege to coach hundreds of parents (and teens) who are struggling in their relationships. Each coaching appointment combined with their wisdom and insight has helped me develop the following foundational coaching principles that guide my work with parents.